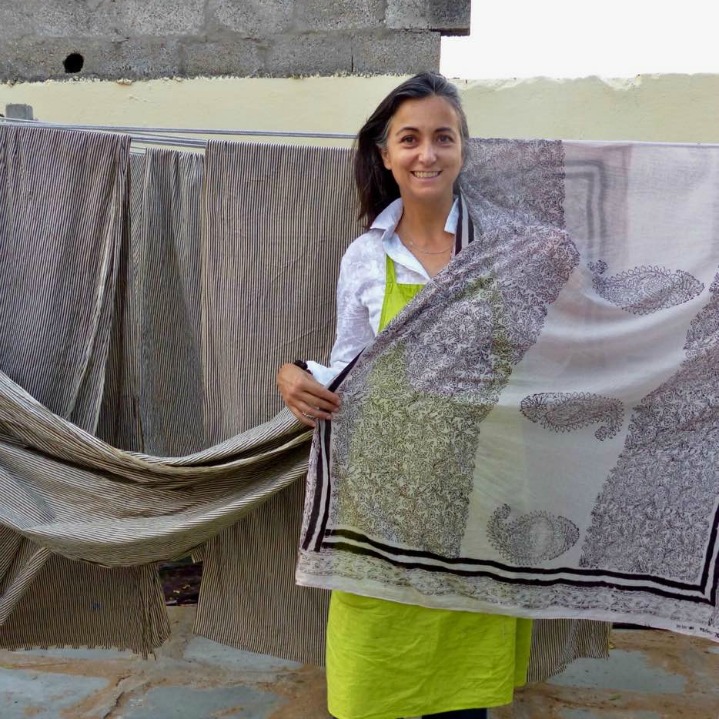 Secrets and mysteries of creativity: a passionate exploration
As far as I can remember, I have always been writing, drawing, painting, investigating and transforming light into matter and back to light… Playing with creativity as a tool to capture, express and share the world's beauties and delights. My path – my passion – is how to stimulate awe and creativity in every form since it is all about bringing love to life.
After a masters in History of Arts, a degree in trompe-l'œil and theater set painting, I have explored the field of creativity around the globe with artists and masters in a broad range of ancient techniques: puppetry, stage design, paper restauration, porcelain painting, traditional faux-finishes, Chinese painting, block-printing, papercutting, illustration, botanical watercolor, Indian miniature… and the quest is not over!
COLOUR DIARIES
"All I thought of was making my colors sing" – Henri Matisse