An online custom essay is a piece of academic writing that is written entirely by hand from scratch. It is easy to order an essay online that is custom written. First, you need to discover a firm that provides the service. Most of them have an online calculator that students can use. Then, you fill in the order form detailing the requirements of the assignment. essay writing service mba The information should contain the topic, field, and any instructions that the instructor may have provided. After the order process is finished, students are required to be able to pay for the service. Most cases, the student pays only 50% in advance and the remaining balance will be due after the work is finished.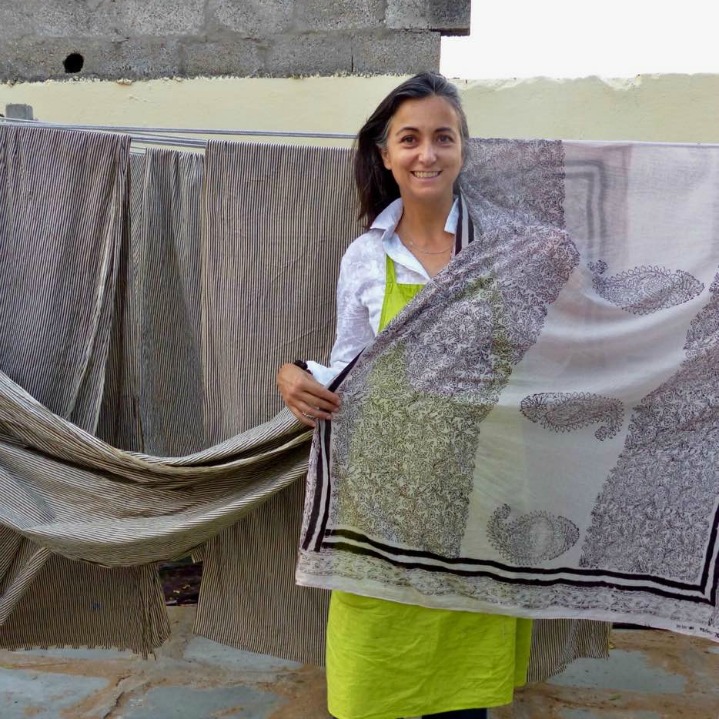 My path
Secrets and mysteries of creativity: a passionate exploration
As far as I can remember, I have always been writing, drawing, painting, investigating and transforming light into matter and back to light… Playing with creativity as a tool to capture, express and share the world's beauties and delights. My path – my passion – is how to stimulate awe and creativity in every form since it is all about bringing love to life.
After a masters in History of Arts, a degree in trompe-l'œil and theater set painting, I have explored the field of creativity around the globe with artists and masters in a broad range of ancient techniques: puppetry, stage design, paper restauration, porcelain painting, traditional faux-finishes, Chinese painting, block-printing, papercutting, illustration, botanical watercolor, Indian miniature… and the quest is not over!
 Courses & Events
"Learn the rules like a pro so you can break them like an artist" – Picasso